Although we are in the midst of a cold winter, the thought of spring peaking its head around the corner brightens my day. Not only because 2012 was a turnaround for my black on black on black on black wardrobe, but these staple trends are a beautiful beginning to a new spring season. Below are some of the top trends seen from London Fashion Week.
Which spring trend is your favorite?
Powerful Prints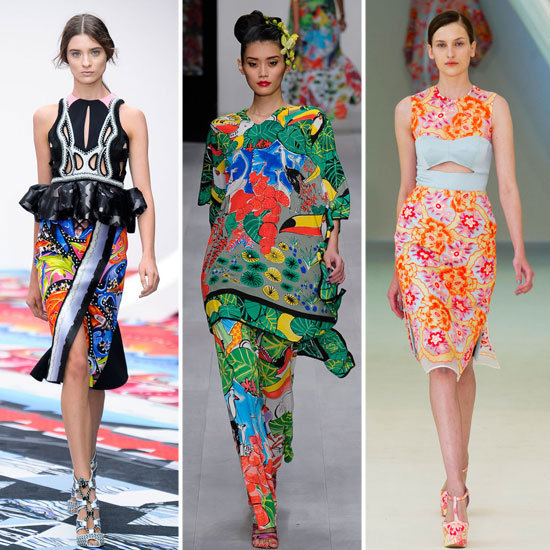 Colorblock Cool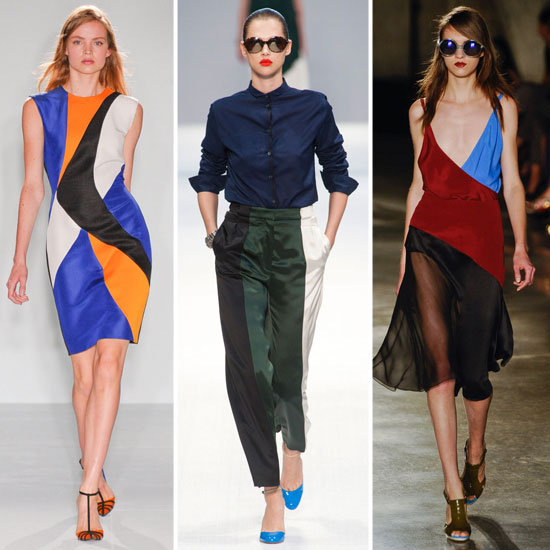 Sheer Details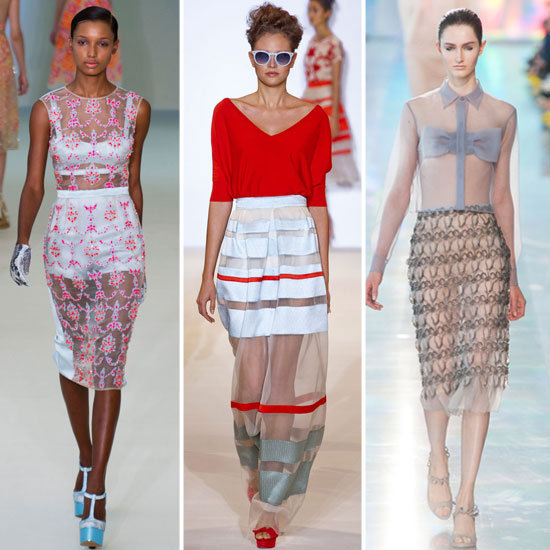 High Shine
Lovely Lace
Marigold Effect
Turn up Volume
Decadent Embellishment
(Photos via
POPSUGAR,
'Top trends from London Fashion Week'.)
xo!